Business cooperation in the joinery industry
EUX is the leading aluminium joinery brand and the manufacturer of shutter systems in Croatia. It offers a wide product range and a top-quality service to its customers and business partners. Business cooperation in the joinery industry represents a key element in the continuous EUX brand development.
Safety
The EUX business cooperation in the joinery industry is based on predefined parameters, as well as the Company's experience and know-how.
Certification
All the products, as well as the Company itself, are certified for different quality levels, operating and manufacturing conditions.
Excellence
Our wish to become the authority in the market reflects the exceptional quality and standards we apply in our business processes.
Become our EUX family member and provide with us an excellent customer experience to your clients. EUX represents a brand you can represent with full confidence.
Business partners proudly representing EUX products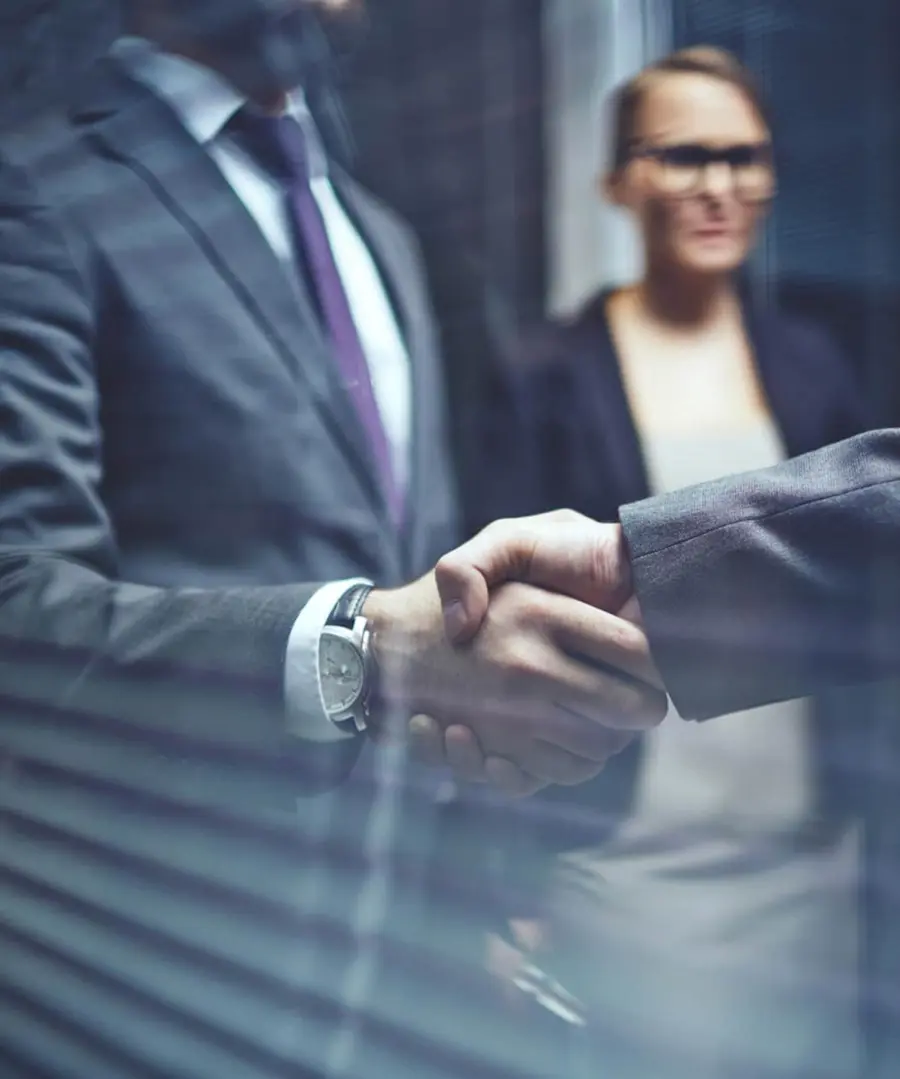 Mutual coordinated cooperation
Business success
We are constantly looking for reliable business partners, both legal and natural persons, designers, civil engineers and architects with whom to stipulate business agreements in the joinery industry.
The EUX business cooperation in the joinery industry represents a shared growth through which the customer is provided with a better and a more complete product and service.
Always by your side
Teamwork
EUX wishes to its experience, know-how, trust and reliability to its existing and potential business partners, as well as its desire for cooperation and a successful achievement of the shared goals.
The EUX business cooperation in the joinery industry creates close mutual partnerships with the aim to provide a reliable support to their business partners by paying the maximum attention to details.
Explore our products and the Company
EUX aluminium joinery
Top-quality aluminium shutters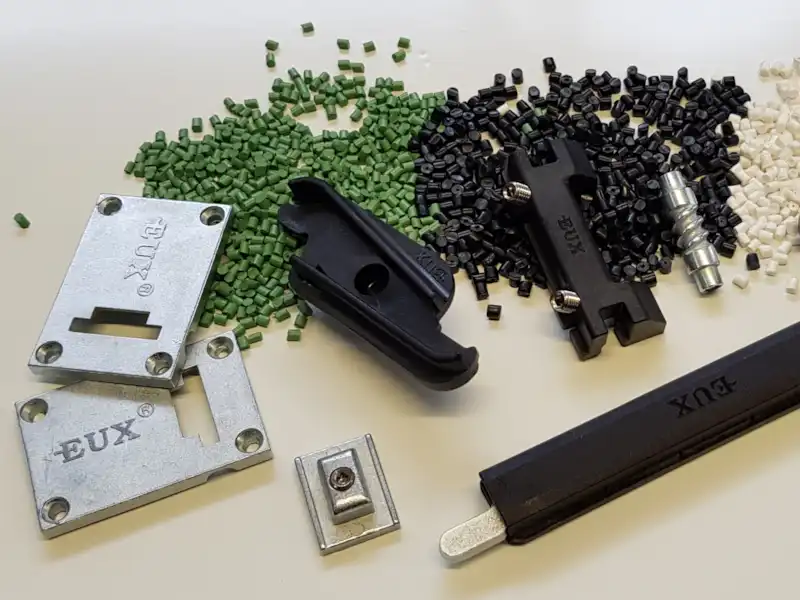 A wide range of mechanisms and fittings
EUX is the authority in its industry
Information about the world of shutter systems
Client's trust
EUX aluminium joinery is always looking for the best solutions and possibilities to meet the customer needs and requirements, including unique solutions and applications.
Through such a sincere cooperation, the Company is striving to set the trends that will be affordable and desirable to their clients, as well as complete and competitive in the market to their business partners.
Mutual business cooperation
EUX shutter systems provide you with top-quality and affordable products, a vast experience and authority within the industry.
Please contact us with full confidence! EUX business cooperation in the joinery industry will enable you to achieve business success and contribute with their know-how and experience which are necessary in this industry.