Aluminium in architecture and joinery is a key material due to its durability, flexibility and resistance.
read more
Newsletter
Stay in touch and keep up with the latest news in the world of aluminium shutters
The advantages of aluminium as a material have been recognised in almost all industries and aluminium is therefore widely used.
read more
Proper aluminium shutters cleaning and maintenance ensures their longevity and quality.
read more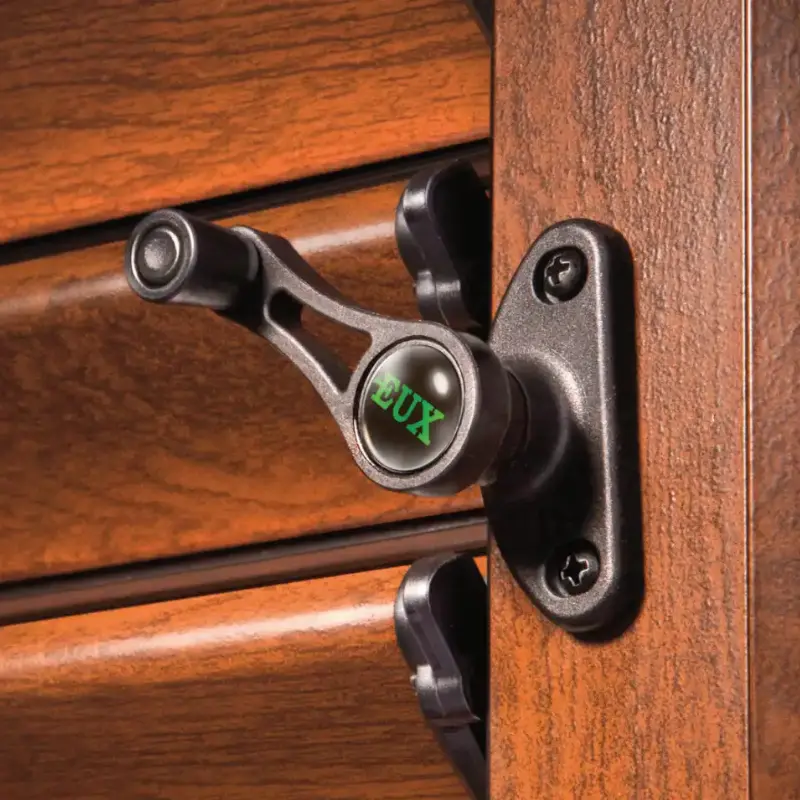 Why EUX shutters?
Find out why our customers opt for EUX aluminium shutters on a daily basis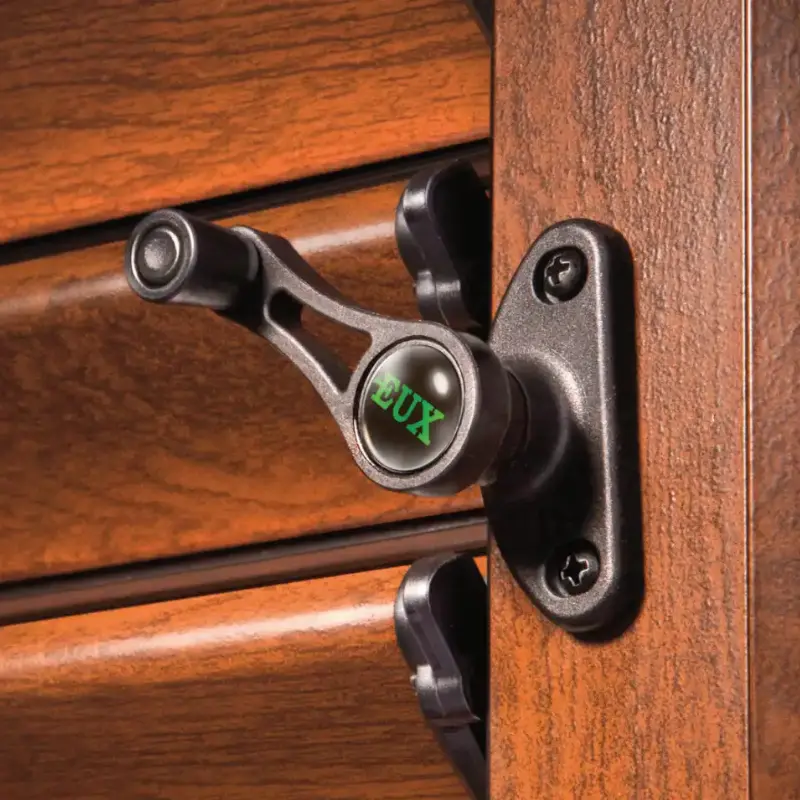 Newsletter
Stay in touch and keep up with the latest news in the world of aluminium shutters
Explore EUX
Meet the company behind the top-quality shutters and fittings in the market